BENEFITS
Our Employees Are Our Most Valuable Asset!
At the City of Hutto we are committed to a comprehensive benefit program that helps our employees stay healthy, feel secure, and maintain a work/life balance. This benefit guide will walk you through your benefit offerings and provide details to help you confidently select plans and coverage that best fit your needs.



Medical, Dental and Vision
City of Hutto provides medical, dental and vision insurance coverage for all full-time employees and their dependents. The coverage is provided by United Healthcare.


Critical Illness and Accident Protection
Critical Illness Insurance can pay money directly to you when you're diagnosed with a certain serious illness. Examples of covered illnesses include: heart attack, cancer, major organ failure. A wellness benefit is offered every year so that each family member who has critical illness coverage can also receive $50 for getting a health screening test.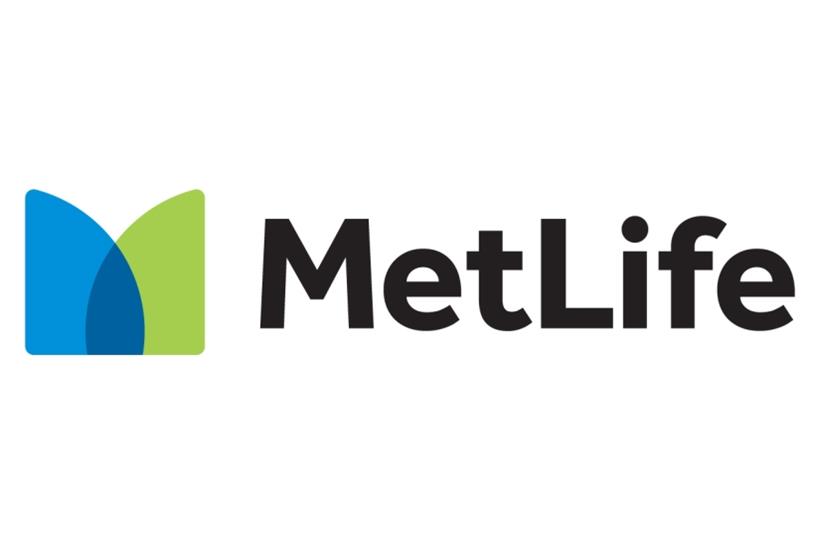 Legal Services
Benefits eligible employees can elect legal service coverage through Metlife. Employees who elect legal coverage will receive support from professional, experienced attorneys to help navigate life's twists and turns. (For example, money matters, home & real estate, estate planning, family/personal, civil lawsuits, elder-care issues, and vehicle/driving).
Accident insurance can pay a set benefit amount based on the type of injury you have and the type of treatment you need. It covers accidents that occur on and off the job. And it includes a range of incidents from common injuries to more serious events. A wellness benefit is also offered every year for each family member who has Accident insurance coverage. Each family member can receive $50 for getting a health screening test.



Identity Theft Protection
Benefits eligible employees can elect identity theft protection through ID Watchdog. Coverage includes credit monitoring support, fraud alert assistance, identity and dark web monitoring along with a variety of other protections.
Life Insurance & AD&D And Voluntary Life & AD&D
Life Insurance
City of Hutto provides all full-time employees with group Life and AD&D Insurance. This plan in 100% paid by the City of Hutto.
Voluntary Life & AD&D Insurance
City of Hutto makes available to Full-Time Employees the opportunity to purchase additional voluntary life insurance for themselves and their dependents at discounted group rates.
Short-Term Disability
This is a voluntary additional purchase for employees that pays up to 60% of your weekly salary if you are out of work for an extended period of time for up to 13 weeks.
Long-Term Disability
The City of Hutto provides all Full-Time employees with Long-Term Disability through Unum. This plan will pay you 60% of your weekly salary if you are out for an extended period of time over 13 weeks.

Life Assistance Program (LAP) free of charge to all benefit eligible employees and their immediate family/household members. This program provides the following services:
• 24-hour telephonic consultation
• Crisis intervention services
• Referrals for up to 3 face-to-face counseling sessions per issue, per year
• Work/life consultation, resources and referrals
• Online resources for employees and their household members
• Referrals to community resources
• Monthly telephonic seminars

Retirement
TMRS
TMRS provides retirement benefits to City employees. Participation is mandatory for employees working 1,000 or more hours per year. 7% of your gross pay will be deducted each paycheck and deposited into your member/retirement account. The City will match your contribution 2:1* and vesting is at the completion of 5 years of service. You will be eligible for retirement benefits at any age after 20 years of service or at age 60 with 5 years of service. To receive the City's contribution, you must be eligible for retirement.

The 457 (Deferred Compensation) retirement plans allow you to invest in your retirement and are a great way to supplement your TMRS retirement benefits. Taxes on your contributions are deferred until your assets are withdrawn.